Invitation
Invitation
Fly-In Liguria 2014


From Thursday 12th - Sunday 15th June, 2014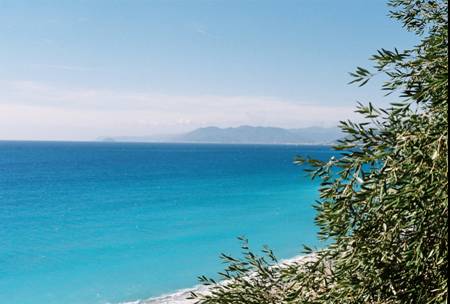 Liguria - the country where the mountains touch the sea




Dear members,

Our Fly-In this year takes us to Liguria, a coastal region in north western Italy, also known as the Riviera della Palme. It is a narrow mountainous country between the Ligurian Sea and the Alps and the Apennines.
Our destination is Albenga Airport.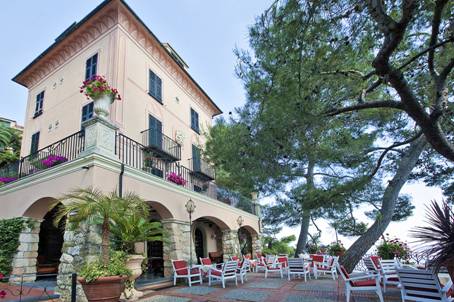 We have been able to book the Hotel Punta Est in Finale Ligure, an 18th Century Genoese noble's villa, exclusively for our use. A small hotel with just 40 rooms, a great location above the beach …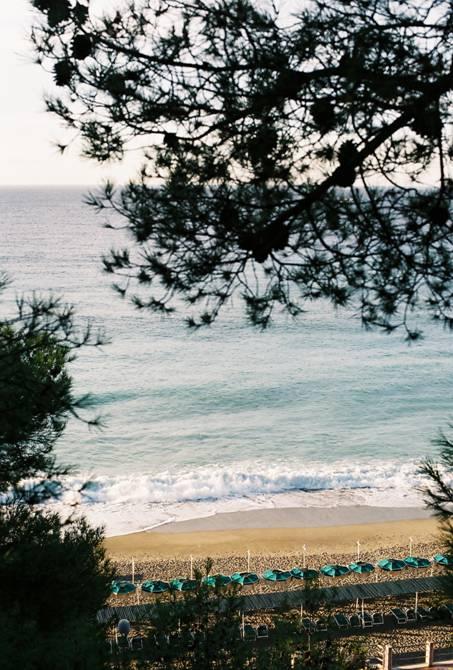 with great views, very tastefully decorated, a beautiful garden with various terraces, swimming pool, …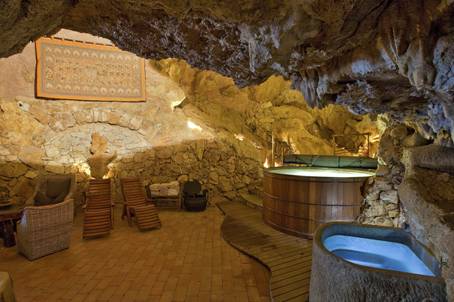 and a wellness salt-grotto - simply unique!

We will be visiting the mountain village of Bussana Veccia above the bay of San Remo.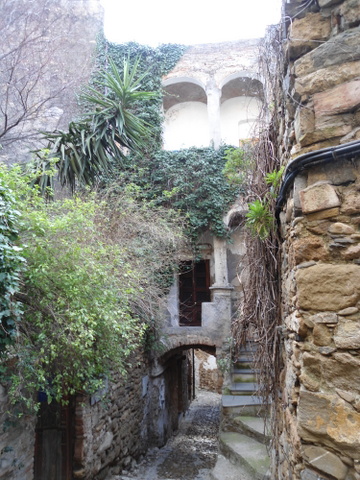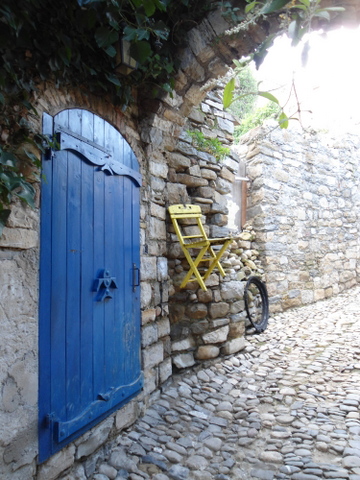 This ancient mountain village was completely destroyed on Ash Wednesday in 1887 by an earthquake and abandoned by the surviving inhabitants. For a long time Bussana Veccia was a ghost town, until young artists and artisans in the 1950s began settling in the ruins, setting up their studios there. The result is an original village with cafés, apartments and interesting and attractive buildings.

On Saturday there will be the chance to visit the Grotte di Toirano or …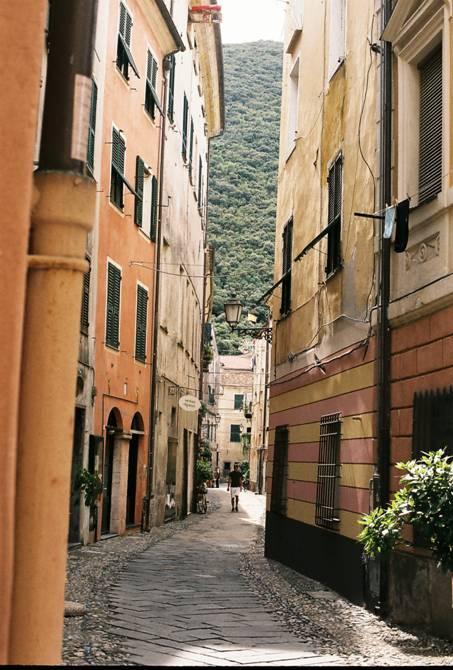 the old town of Finale Ligure, Finalborgo. The district of Finalborgo has preserved its medieval originality of 1452 with the "Castel San Giovanni" and is surrounded by the towering old city walls. The originally three-naved church and cloisters of Santa Caterina, added during the Renaissance, form a monumental complex dating back to 1359.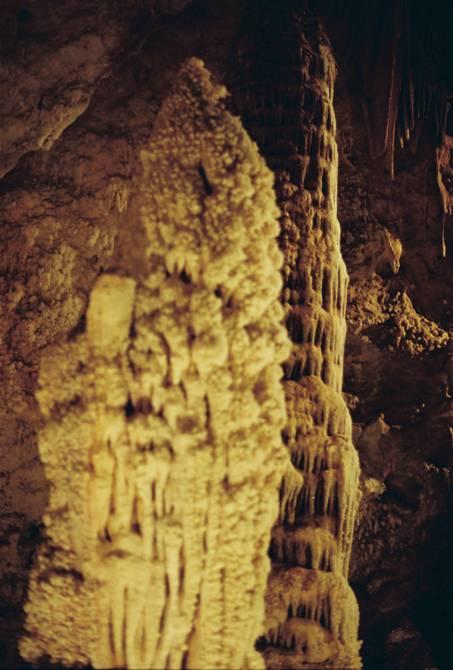 On a guided underground tour lasting approximately 70 minutes and 1,300 m long we will witness a unique natural wonder in a beautiful rocky landscape. A room which was completely filled with water when it was discovered, has been emptied and can be visited today. The large globular deposits, huge, broad yellowish structures found there are considered to be natural wonders that only form under water in the course of millennia. There are interesting limestone formations, lakes and coral-like stone structures as special attractions. See also 12,000 years old human footprints as well as the bones of a giant cave bear.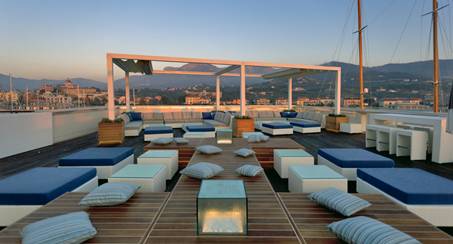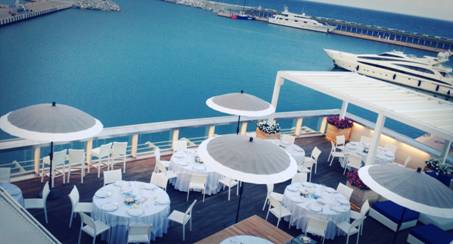 We will be having lunch at the Restaurant Zeffirino, in the exclusive Marina di Loano Yacht Club.

Pure Dolce Vita! Those who appreciate good and healthy food will enjoy the finest culinary experience. Ligurian wine and olive oil are particular specialities.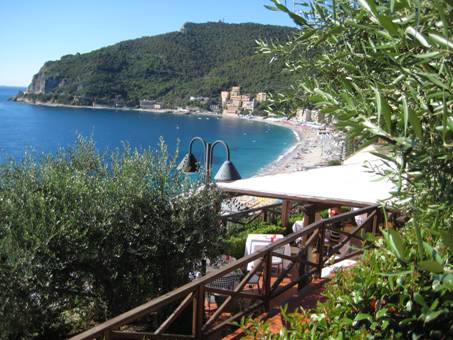 Our culinary highlights include our dinner in the gourmet restaurants Il Vescovado in the Palazzo Vescovile, …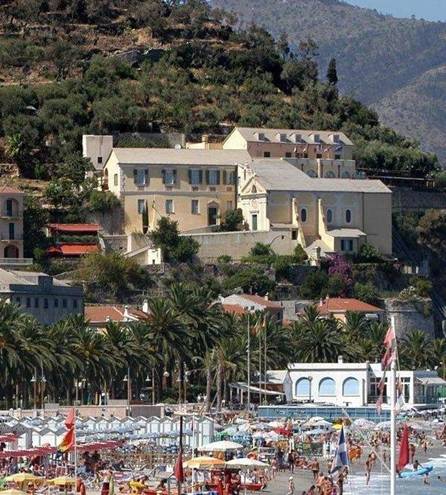 a bishop's palace dating back to the 15th/16th Century,…
and in the restaurant Da Claudio in Bergeggi. Both restaurants have been awarded a Michelin star and are in excellent locations with breathtaking views over the sea.

Dear Members, you are cordially invited to join us. The full program is attached.

The hotel rooms will be assigned as always in order of registration, i.e. the first applicants get the best rooms.

Look forward to our next Fly-In! Registration deadline: 10th of May, 2014

I would be very pleased to see you all there!

Best regards and see you soon

On behalf of the Board
Wilhelm Schröer