Announcement
Fly-In Sicily 2015
Fascinating Sicily – an island with a great history
Thursday (Corpus Christi), 4. – Tuesday, 9. June 2015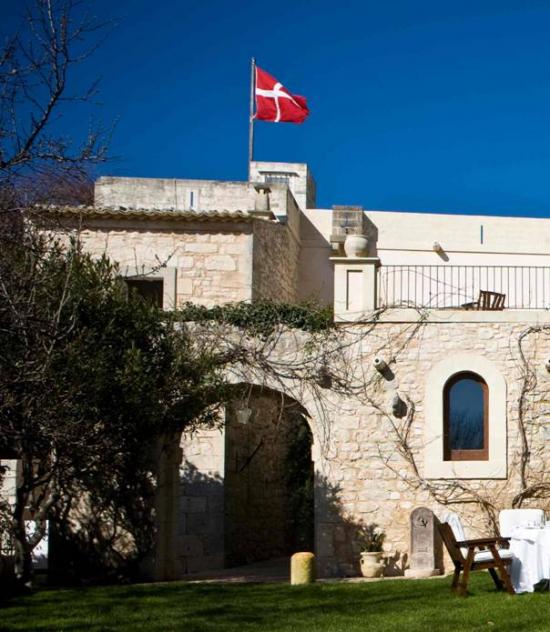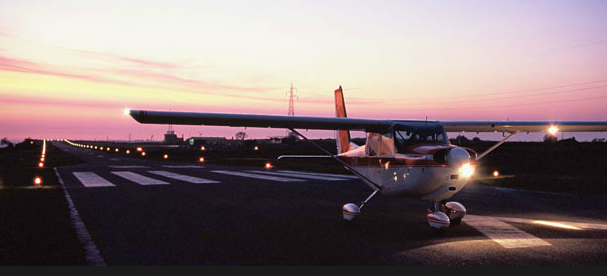 "To live freedom, there are people who create the unusual and can not be irritated on their way."
Marquis de La Fayette
Dear members,
Our Fly-In 2015 will take place in Sicily, in the area of Ragusa, near Siracusa.
Beauty and history are everywhere. As the center of the Mediterranean, Sicily attracted all: Phoenicians, Greeks, Saracens, Romans, Normans and Spaniards went ashore here. They left behind immense cultural assets that are there to admire today.
Our goal is Comiso Airport. LICB
We were in two hotels, just 3 minutes away from each other, reserve rooms for us. The Hotel Eremo della Giubiliana is booked exclusively for us.
Eremo della Giubiliana, a 5 star luxury dream hotel (22 rooms).
It is located surrounded by nature, only 8 km southwest of Ragusa. Here you can enjoy heavenly peace in the luxuriously appointed monk cells of a former monastery.
The property had its origin in the 11th century and was in its history owned by influential nobility. With its unique location and atmosphere and the attentive service, it gives its guests the feeling of being "not only a guest" ". Let us surprise you!
The corresponding landing site Ragusa - Giubiliana is, with its 660 m asphalt but unfortunately too short for our aircraft.
Poggio del Sole, a 4 star hotel with only 73 rooms.
The resort is beautifully situated on a plateau.
The building - once an elegant "masseria" - now form a versatile design-oriented hotel with its restaurants, bars, meeting rooms and spa.
Between the two hotels we will set up a permanent shuttle service, so that our participants can also enjoy the amenities of the Hotel Eremo della Giubiliana.
We will visit, among others Ragusa Ibla, Syracuse, the Donnafugata Castle.
Our day trip takes us to the port city of Siracusa, home of the papyrus in Europe, once the size and importance of the powerful Sicilian city.
The area in and around Ragusa offers excellent restaurants, with one or two Michelin stars. Thus, the culinary delights are guaranteed.
Dear members, look forward to our Fly-In 2015, it should, as in previous years, will be the highlight of the year.
Please remember the appointment for: Thursday 04 - Tuesday 09 June 2015
With best regards and only happy landings
Malibu-Mirage Interest Group
For the Board
Wilhelm Schröer