from 12th - 14th Sept. 2014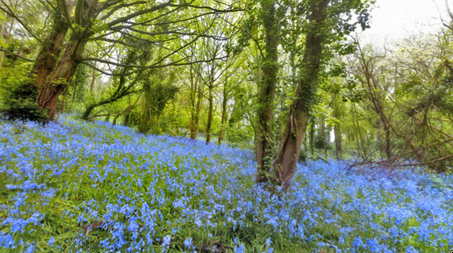 'Image courtesy of VisitGuernsey'
Dear Members and PA46 enthusiasts,
Following the successful events of 2013 we are organizing another Fly-In together with a Safety Seminar with John Mariani.
John Mariani, the constructor of the PA 46, will show us how to handle the Malibu safely.
Naturally we will be offering you the chance of Personal Flight Training, which will begin a few days in advance – details will follow!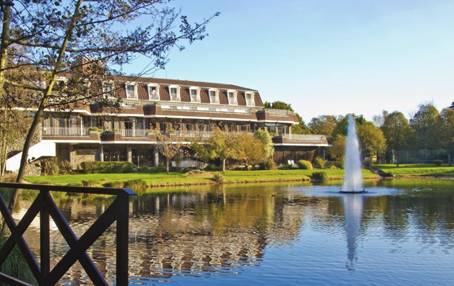 We have discovered an excellent hotel in beautiful surroundings on Guernsey - the St. Pierre Park Hotel & Golf Resort, set in parkland in a magical location.
The flora here benefits from a warmer climate than in Great Britain -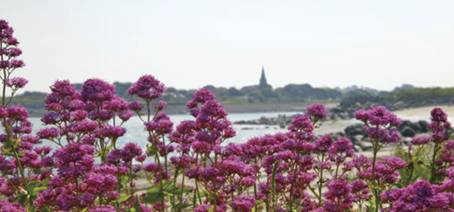 'Image courtesy of VisitGuernsey'

on Guernsey there are colourful flowers and blossoms to be found everywhere.
Guernsey is just a stone's throw from the fantastic French cuisine. That means the visitor to Guernsey can expect to find all the ingredients for an exceptional culinary experience.
A special and interesting program is being prepared for all those participants who won't be taking part in the Safety Seminar.
As usual fine food and superb accommodation will be provided.

All PA46 enthusiasts and those who might one day like to be one are most welcome to join us as a participant in our program but also for the Safety Seminar.
Please make a note of the following dates:
Friday, 12th – Sunday, 14th September, 2014
We will be providing you with further information in the coming weeks.
With best wishes for, as always, safe flying…..
On behalf of the Committee
Wilhelm Schröer