Announcement
by Wilhelm Schröer
Fly-In 2006: Dubrovnik, the Pearl of the Adriatic
From 22nd – 25th June 2006
Dear Members,
Our next Fly-In promises to be a further highlight for the coming year, 2006.
In response to many requests from various members the destination will be Dubrovnik.
Dubrovnik is one of the most beautiful towns in the Mediterranean and Croatia and thus an important tourist centre.
The "Queen of the Adriatic" is a UNESCO world heritage site with its historic harbour and medieval defences.
Dubrovnik's city walls are the best surviving fortification system in Europe and can be completely walked around. They encircle a perfectly maintained complex of public, private, religious and secular buildings from all periods of city history beginning with its foundation in the 7th Century.
The finest rooms – all with sea view – have been reserved for us in the town's best 5-star hotel, The Grand Villa Argentina, close to the sea and just 500 m to the historic old town.
Our Gala Dinner will be at the exquisite Restaurant Atlas Club Nautika at the sea side. We have already tried the "Papal Menu" and found it excellent.
Now you can start looking forward to our next Fly-In!
Please make a note of the dates:
Thursday, 22nd – Sunday, 25th June 2006.
Dubrovnik – beautiful and metropolitan.
With best regards and wishing you all happy landings.
Your Mailibu-Mirage Interest Group
On behalf of the Committee
Wilhelm Schröer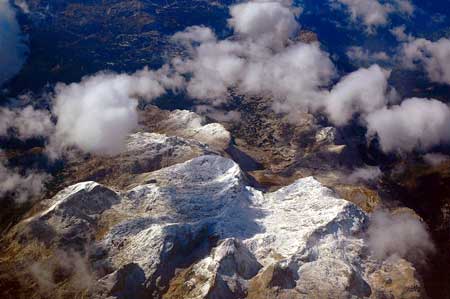 Flight to Dubrovnik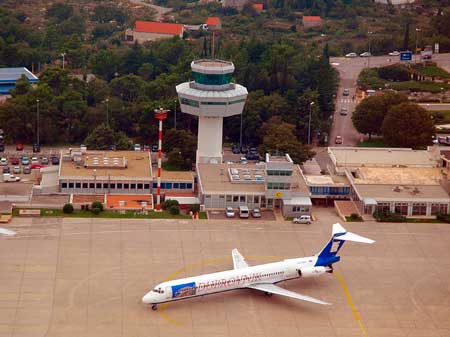 Dubrovnik Airport

Oyster fisherman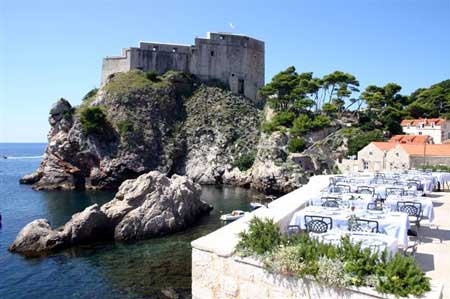 Restaurant Nautika

Dubrovnik city walls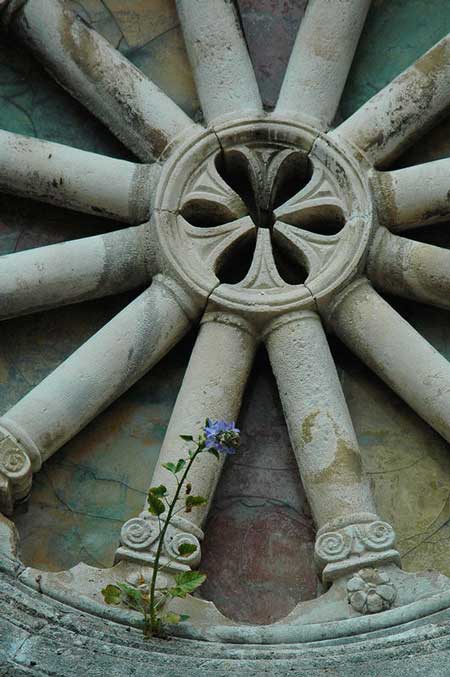 Impressions from the old town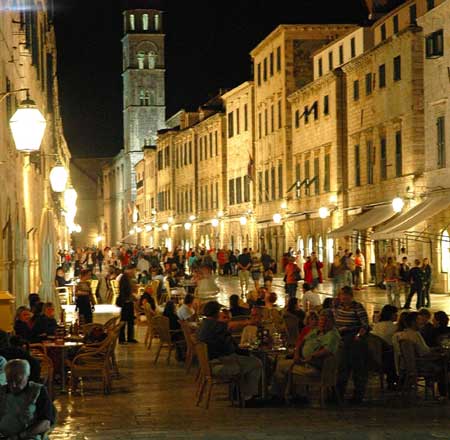 Dubrovnik old town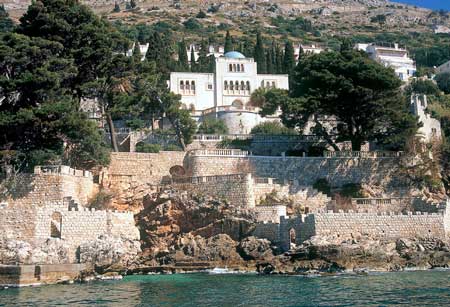 Our Hotel Grand Villa Argentina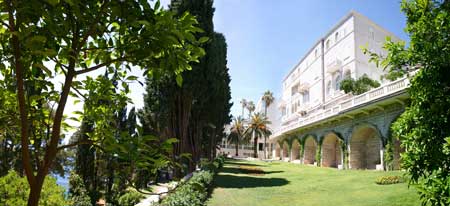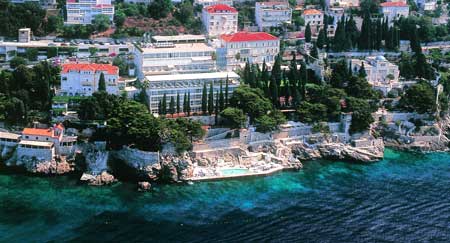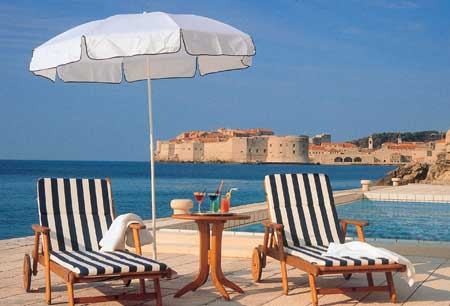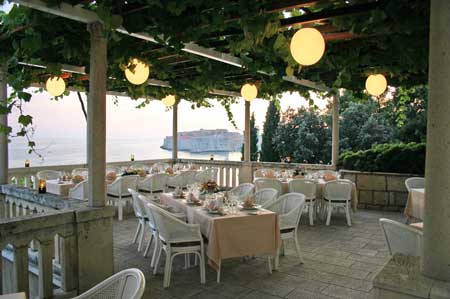 View from the hotel terrace