Travel Report
A Travel Report by Brigitte Türk
Thursday, 22nd June 2006 - Sunday, 25th June 2006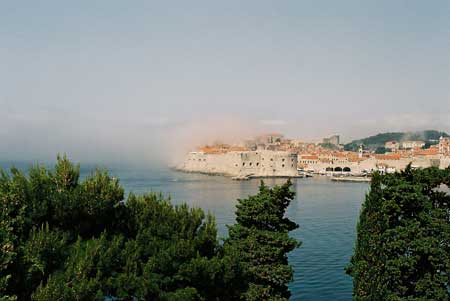 Some of us arrived a few days early, and some stayed on later! I wonder why!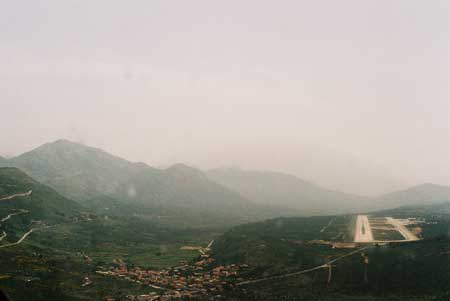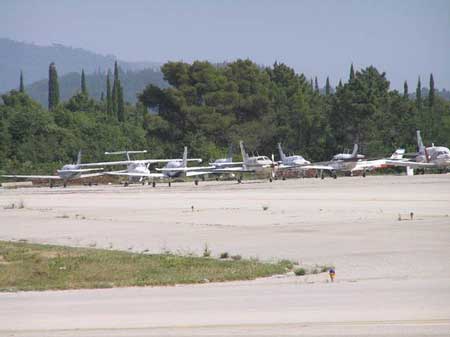 Arrival Airport Dubrovnik

Reception of our guests at the Hotel Grand Villa Argentina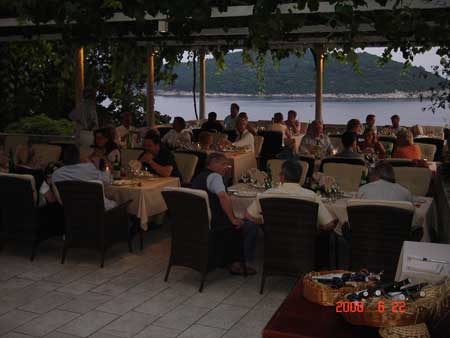 Festive dinner at the Hotel on the terrace of the Villa Orsula. Musical entertainment provided by the internationally acclaimed group Klapa Maestral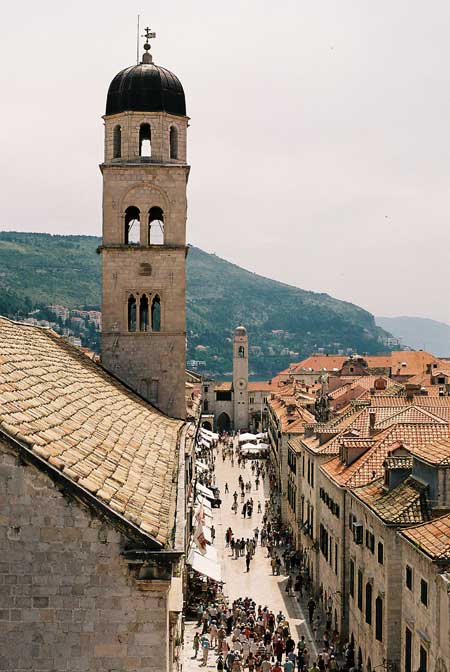 Guided "Walking Tour": Visit to the Old Town and walk around the City Walls.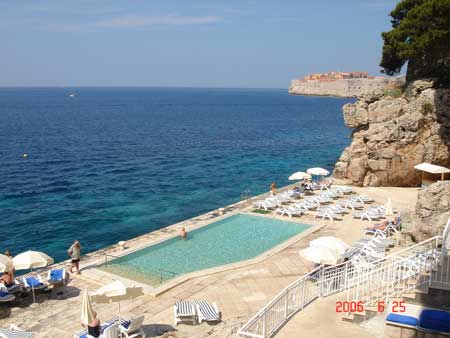 After this the beautiful water of the Adriatic was a welcome refreshment.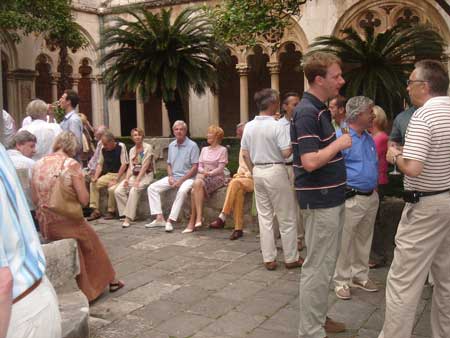 In the evening we were fit enough for an apéritif in the cloisters at the local Dominican Monastery.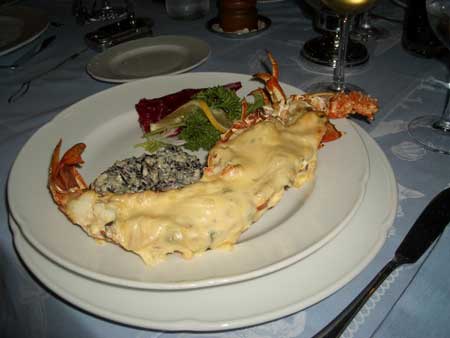 Then it was just a few steps to "Proto", the best fish restaurant in town.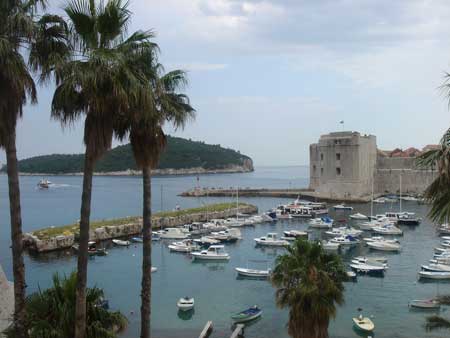 A stroll down to the Old Harbour.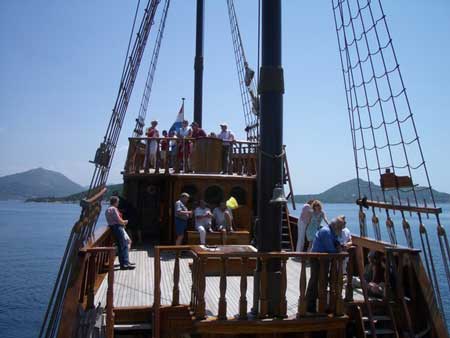 From there we sailed on the "Karaka" to the Elaphite Islands, Sipan and Lopud.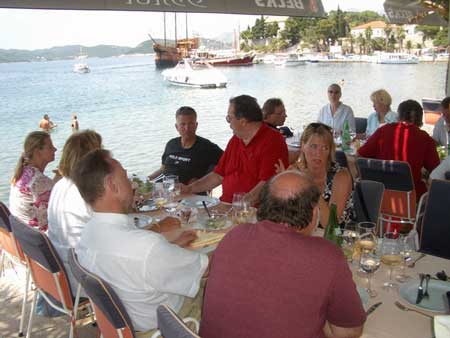 On Lopud, lunch in the restaurant "Obala".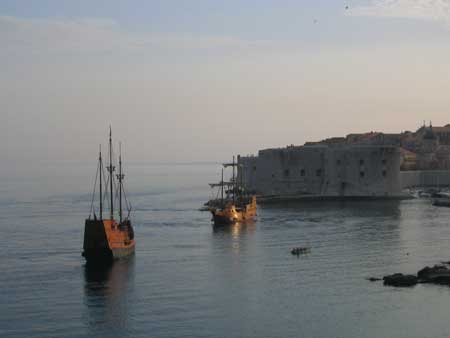 Back in Dubrovnik.
(What year is it anyway?)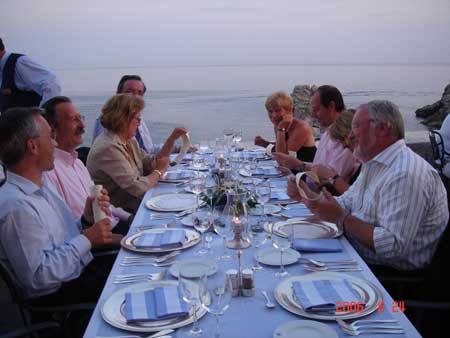 Festive dinner in the "Atlas Club Nautica" restaurant.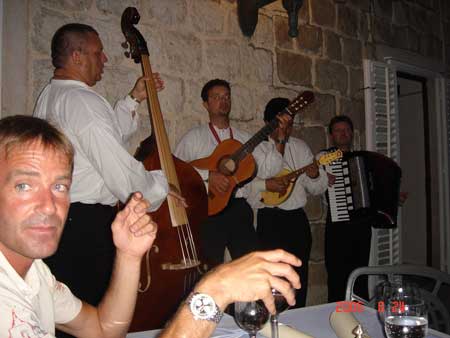 Musical entertainment provided by the group "Laus".

Our culturally, culinarily and historically entertaining tour is over!
Who knows what 2007 holds in store for us?