Review
Review
Fly-In to Liguria 2014
12th – 15th June 2014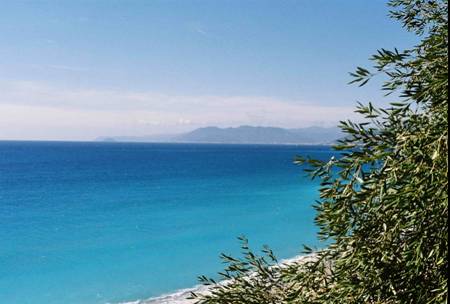 Liguria – the place where the mountains touch the sea
This year's Fly-In took us to Liguria, a coastal region in north-western Italy, also know as the Riviera della Palme. It is a narrow mountainous land bridge between the Ligurian Sea and the mountain ranges of the Alps and the Apennines.
This was lucky for us because we could enjoy beautiful countryside with innumerable beautiful discoveries to be made. Not to mention the extremely open-minded, friendly and sophisticated local population.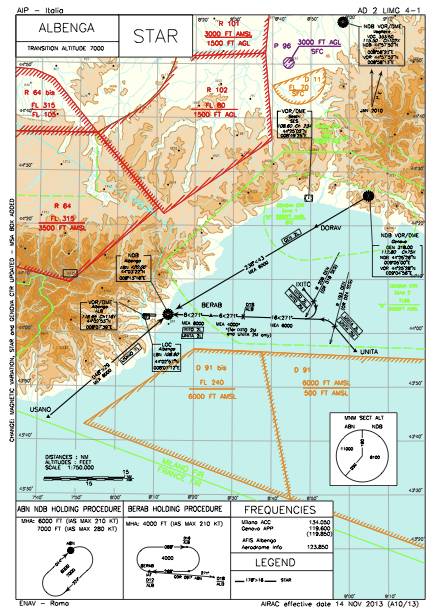 Our destination airport was Albenga – LIMG.
The aviators were already slowly beginning to congregate at the Airport.
A Shuttle Service took the participants to our fantastic Hotel Punta Est in Finale Ligure.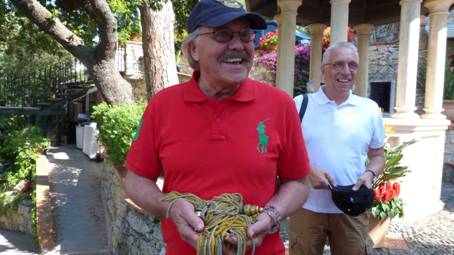 Here we helped to sort out the rooms.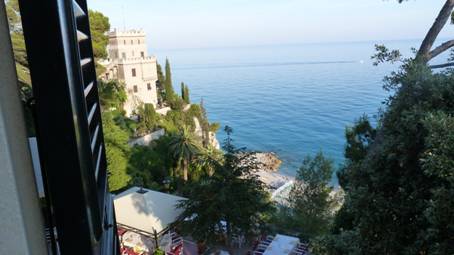 From there we first enjoyed the glorious view and then there was the Welcome Buffet waiting for us.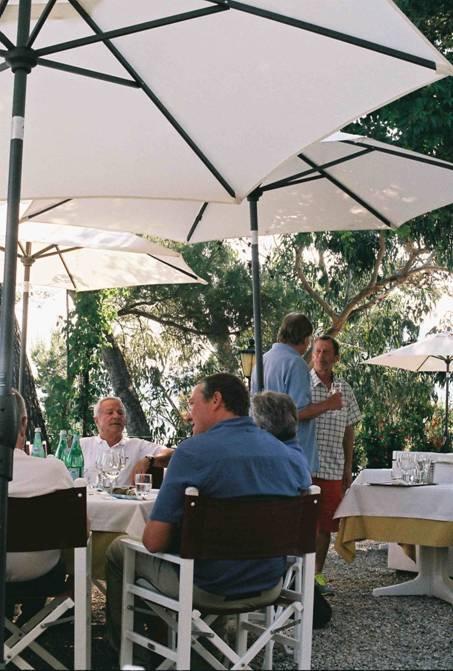 It was a great pleasure to see each other again and, of course, there was plenty to tell and, as ever, lots to laugh about.
The next day - 13.6.14 – took us to the artists' village Bussana Vecchia near San Remo.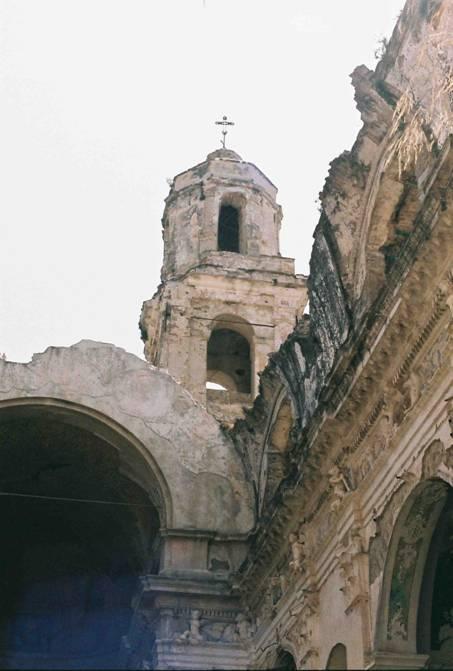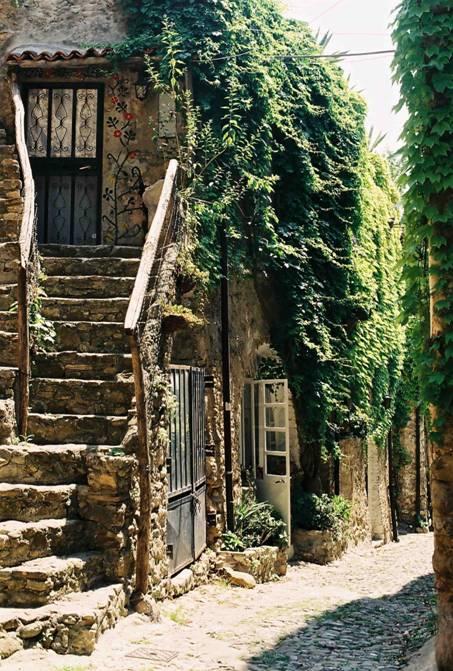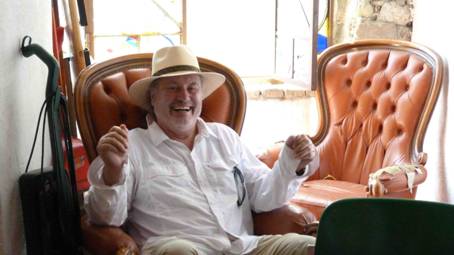 At the beginning of the 1950s artists settled in this village that had been destroyed by an earthquake. An original village with cafés and flats as well as interesting and attractive buildings grew up.
Of course, a special lunch had been arranged, in a practically deserted valley near Badalucco.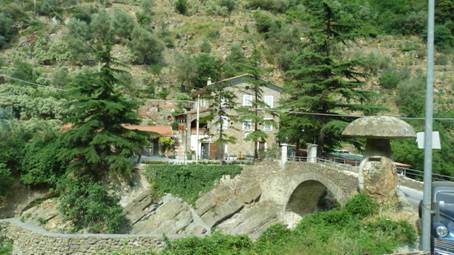 One of our members had recommended this extraordinary location! Ca Mea, an old oil mill. As we were to find out, it wasn't just known for its stone mushrooms!
Everything was home-made – including the drinks which went perfectly with the many respective "starters". A rustic feast with a difference!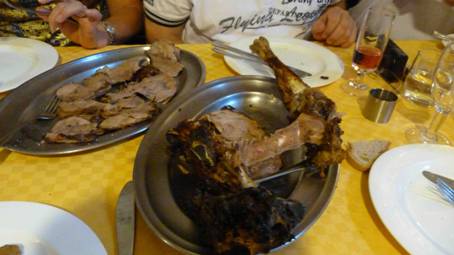 Give it a try - probably just as delicious as the rest!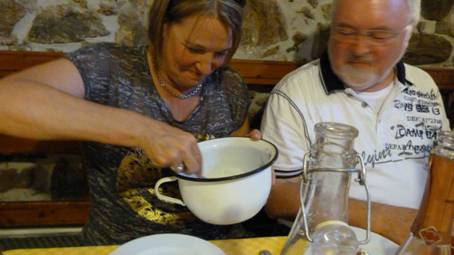 She was right – the desert was a dream of a tiramisu.
We had never laughed so much together over lunch – and not just on account of the special moments!
How were we supposed to eat it all? And in the evening we were destined for another culinary treat – the gourmet restaurant Il Vescovado, in Noli, in the Palazzo Vescovile.
A lift and the Finiculare took us finally to where it was happening,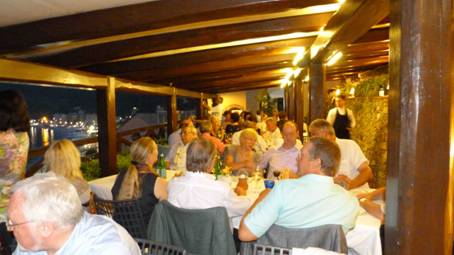 our Gala Dinner in a 15th / 16th Century bishop's palace.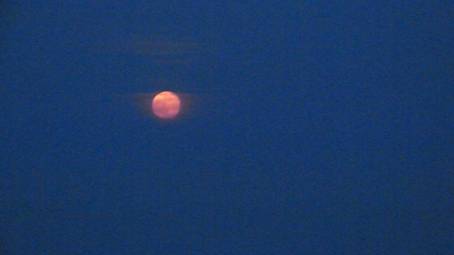 And then there was a full moon, captured by many on film.
On Saturday, 14th June there were two exciting programs to choose between.
Either a visit to Finalborgo, the Old Town of Finale Ligure, or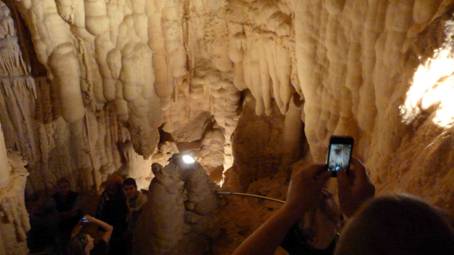 the fascinating Grotte of Toirano with its incredible stalactites and stalagmites, etc.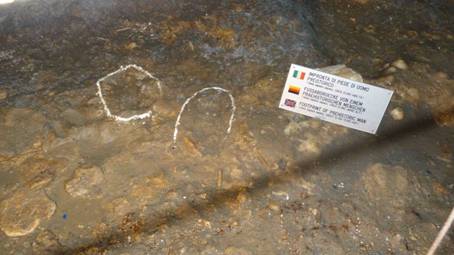 Even Prehistoric Man had left a footprint some 12,340 years ago.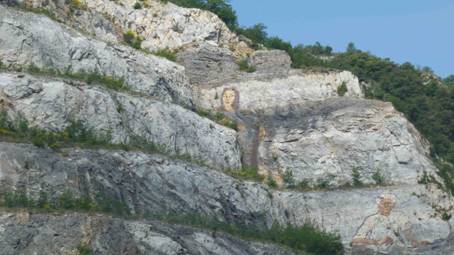 Back outside again, there were huge new-age rock paintings to admire.
Everybody met up again for lunch in the exclusive Yacht Club Marina di Loano.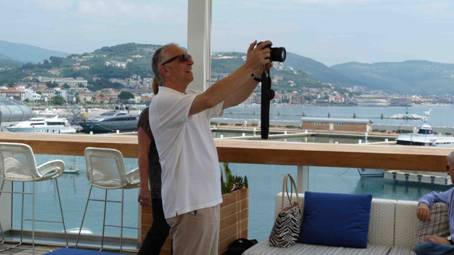 But first of all there were special impressions to be captured.
For dinner we drove to the gourmet restaurant Da Claudio in Bergeggi.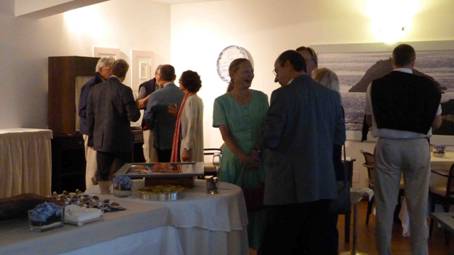 An excellent meal awaited us!
On Sunday 15th June 2014 it was time to say goodbye again.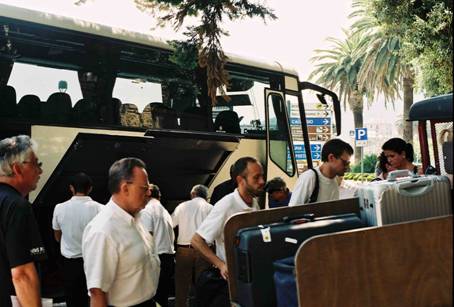 We had had a wonderful time in which we could enjoy our excellent hotel and wonderful landscape.
It was hard to say goodbye.
Luckily, you can come back again!