Announcement
Fly-In Ligurien
from 12th – 15th June 2014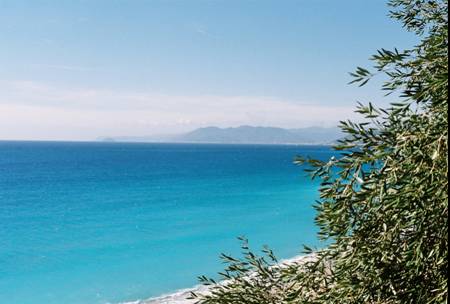 Discover Italy's Riviera delle Palme in the province of Savona!
Destination Airport: Albenga – LIMG


Dear Members,
We are pleased to have been able to reserve the best rooms in the Hotel Punta Est in Finale Ligure, a delightful old stately home. This was a Genoan noble's villa, built in the 18th Century in a prominent position high above the happenings in Finale Ligure. The hotel provides the finest food and drink on any one of a number of terraces overlooking the sea.
A salt grotto with whirlpool will tempt you to linger.
Well, we've come to love the estate and the whole region. Perhaps you will love it too!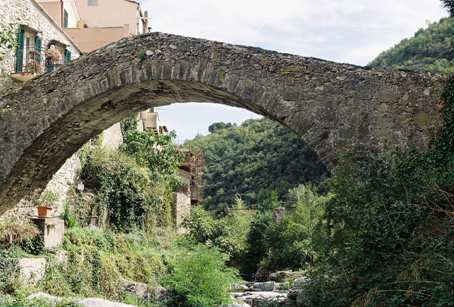 The Romans were here once - but that's a long time ago!
So please make a note of the dates: 12th - 15th June, 2014
With best wishes for happy landings!
On behalf of the Committee
Wilhelm Schröer