Announcement
by Wilhelm Schröer
On the Franciacorta trail at Lago d'Iseo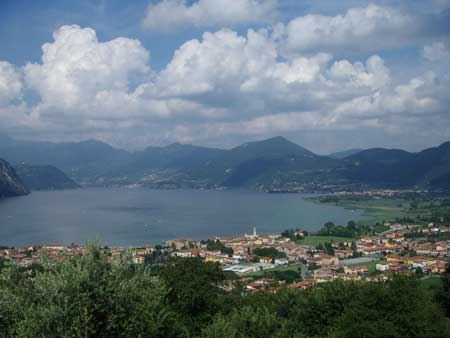 Fly-In from Thursday, 26th – Sunday 29th June, 2008
Dear Members,
This year's Fly-In will once again take us to Italy, to Lake Iseo and the Franciacorta region. Following last year's bad weather in Germany most of our members long for sunshine, excellent food and good wine.
Charming wine hills, medieval towers and feudal villas await us in the Franciacorta,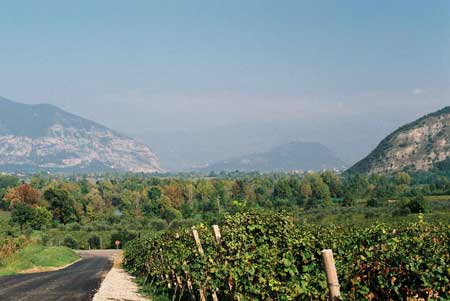 the sunny region to the south of Lake Iseo. There were vineyards here in Roman times and since then first-class wine, particularly the Franciacorta, has been produced in the area.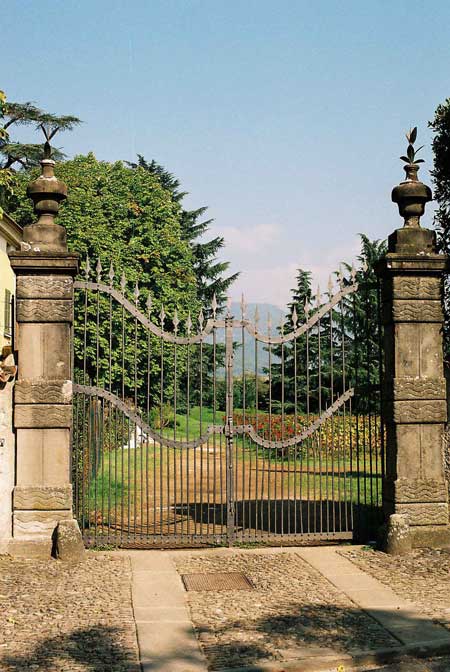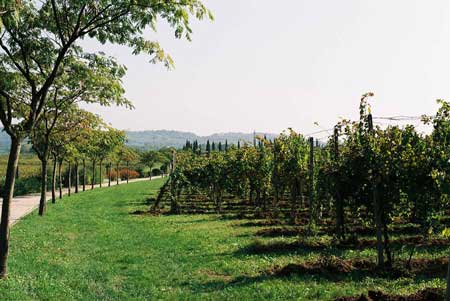 Not just an Italian Spumante, but not a Prosecco either:
These sparkling wines are produced as if they were noble Champagnes – and that's how they taste, too.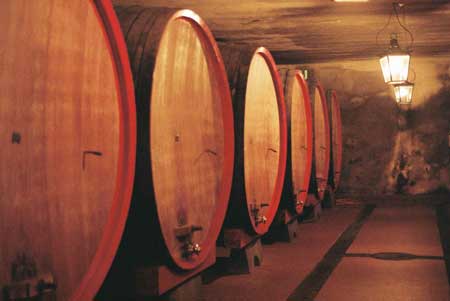 The wine is produced from Chardonnay, Pinot Blanc and Pinot Noir grapes.
Every lake is its own world and Lago d'Iseo is one of the most fascinating and most romantic on account of the variety of the surrounding countryside.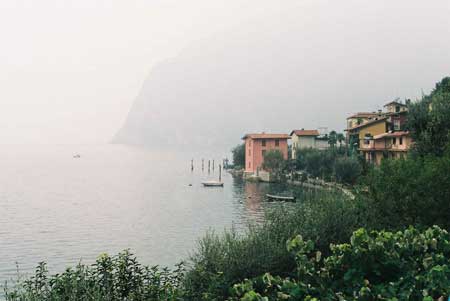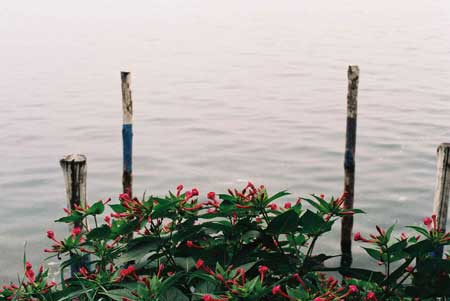 The mountain range that reaches as high as 2000 m, Monte Guglielmo and, of course, Monte Isola, the green island that rises out of the water – the biggest island in a European lake.
The number of fish here prove just how pure the water is in this 251 m deep lake.
Part of our program will plan to visit the RIVA shipyard in Sarnico on Lake Iseo and one of the best Franciacorta Wine Cellars.
Anyone who fancies himself as a playboy and real millionaires don't just buy any old boat, they look for a RIVA.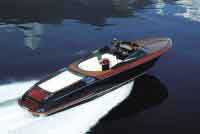 These long-lasting hardwood vessels with characteristic stern and elegantly decorated bows, headlights set into the sides, streamlined fixtures, chrome piping, well-lacquered mahogany and luxuriously appointed cockpit have been the Jet Set's required summer accessory since the 1960s.
Located on the hillside with a breathtaking view over Lake Iseo and the surrounding countryside, our little Romantic Hotel Relais Mirabella has been reserved exclusively for us.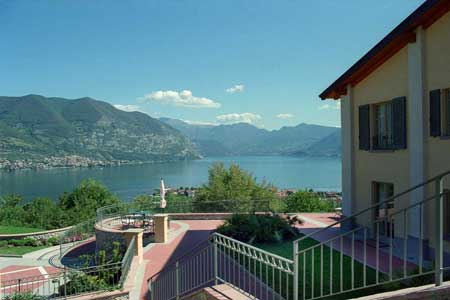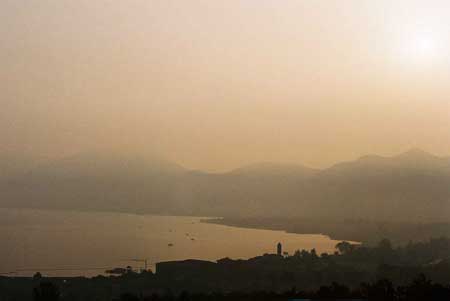 Dear Members, we cordially invite you to join us!
A Fly-In to look forward to!
Please make a note in your diary: 26th - 29th June, 2008.
Formal invitation and program will follow.
With best wishes and Happy Landings
On behalf of the Committee
Wilhelm Schröer