Again one rating endorsement for all PA 46 variants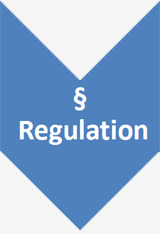 Since February 2009 the European NAA split the endorsement for the PA46 family in two different type ratings.

For the Malibu, Mirage and Meridian you need a PA46 typerating and for the Jetprop a PA46 DLX type rating.

MMIG46 and AOPA Germany started in 2011 a cutch up process with EASA to review this splitting.
In July 2012 the EASA will be set the OEB report from status draft into activ.

These costs for that cutch up process will be sponsored by MMIG46.